WHO PRODUCES, PRESERVES
---
BIOMAS PROJECT
ENVIRONMENTAL FITNESS IN PRODUCER'S HANDS
---
WHAT IS THE BIOMAS PROJECT

Projeto Biomas arose from a realization that trees can and should be present on farm properties to fulfill the various needs of farmers and the demands of nature. As a huge country with immense, little exploited and largely unknown biodiversity and advanced environmental laws, Brazil endeavors to maintain its position as a major agricultural and livestock producer, while ensuring conservation of the environment.
To this end, the Project offers responses to two questions: how to increase the presence of trees on rural land; and how to ensure compliance with the demands and requirements of the environmental legislation and specific rules for Permanent Preservation Areas (APPs); Legal Reserve Areas (ARLs); and Areas for Alternative Use (AUAs).
To arrive at these responses, farm properties were selected in each of Brazil?s six biomes for conducting of experiments proposed by a network of over 300 researchers from hundreds of research and teaching institutions. Research findings have underscored the need to observe the specificities of each biome. Whereas in the Amazon, forestry plantations offer promising results, in certain grassland areas such as the Pampas, greater attention must be devoted to herbaceous vegetation.
Whereas in the Mata Atlântica biome, annual rainfall volumes enable crop production practically all year round, in the Caatinga Biome, the short interval in which rains can be expected poses limitations to crop production. Thus, technical alternatives are offered for each of the biomes.
One of the outstanding characteristics of Projeto Biomas was observation of how the diversity of environmental conditions must be considered when the aim includes conservation of natural resources. Consideration of the diversity of opinions is also an important feature of the Project. Stimulating a fruitful dialog between farm-sector players and environmentalists, with discussion of alternative approaches that more adequately balance the interests of these sectors is one of its major virtues.
Far from exhausting the theme, over almost ten years since its founding, Projeto Biomas has offered alternatives for the management of native vegetation under production systems, and also for systems targeted at restoration of degraded lands. It constitutes a minor contribution, in view of the huge challenges that must be faced to ensure sustainable production.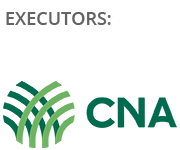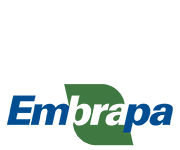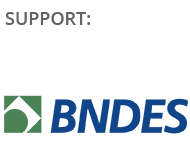 More than 300 scientific publications

10 years of research

Over 100,000 seedlings planted

Over 1 million seeds planted

122 research institutions and universities

13,000 beneficiaries of courses on the Project in the form of Distance Education, offered by SENAR

2,000 beneficiaries of face-to-face courses
LANDHOLDINGS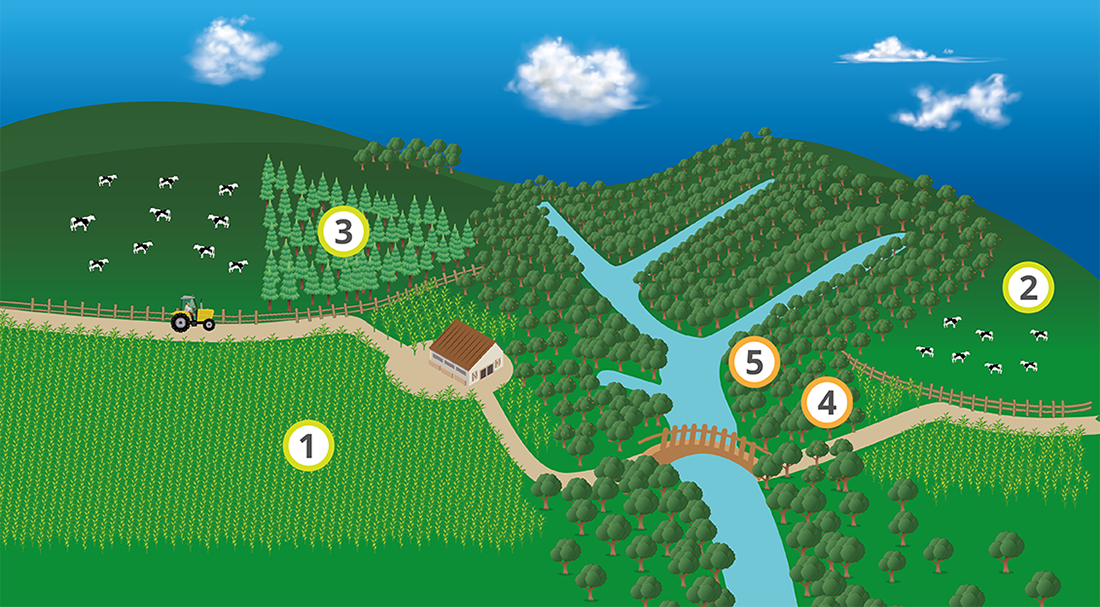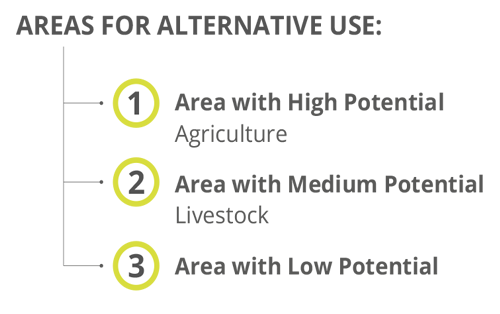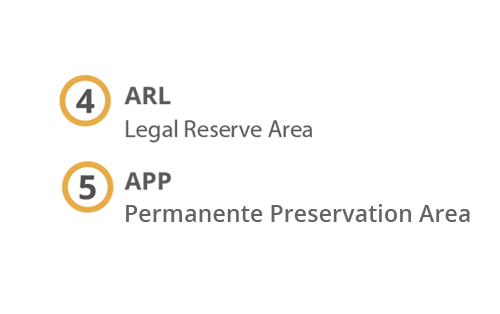 ---